Developing reliable, customized mobile apps is the key to your business
We design and develop mobile apps essential to the competitive business world. Our apps are comprehensive, highly responsive, secure and matchless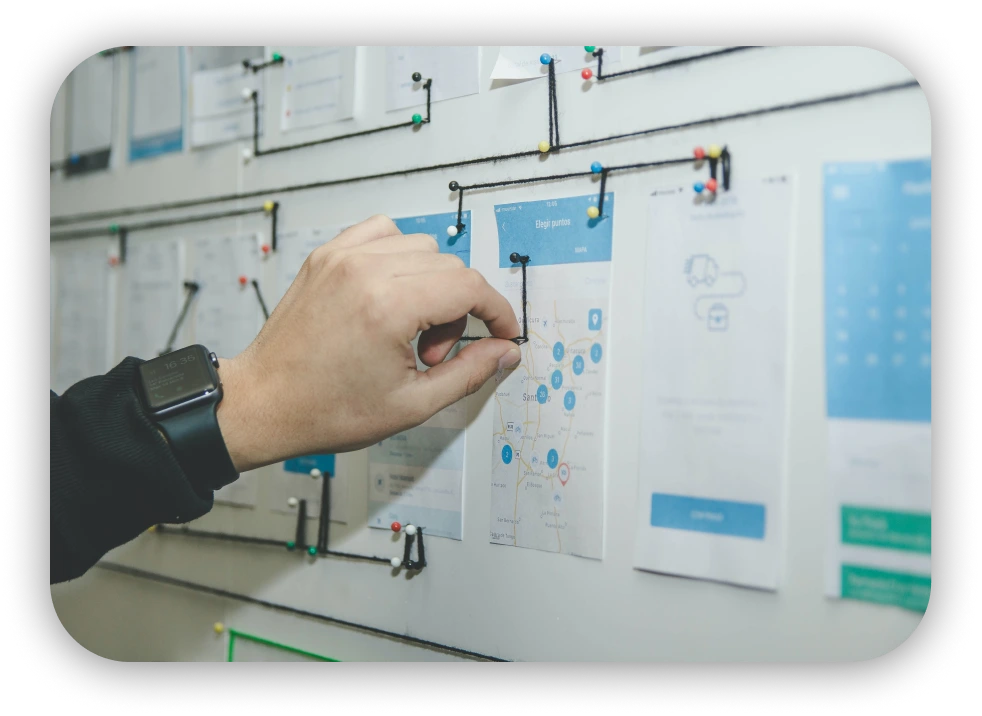 our Services
Cross-platform mobile app development solutions
Our mobile app development services are designed for
Android

iOS

Hybrid Platforms
We understand major mobile platforms' design, functionality, usability and build apps accordingly. We provide seamless navigation across all platforms, which helps your business grow manifold.
Strategies to scale up your business
At Thoughtbees, we assist you by strategizing best practices for mobile app development. From identifying users and choosing an apt framework to cloud technology and data security, we provide best-in-class customized strategies. We are keen on developing unique mobile apps.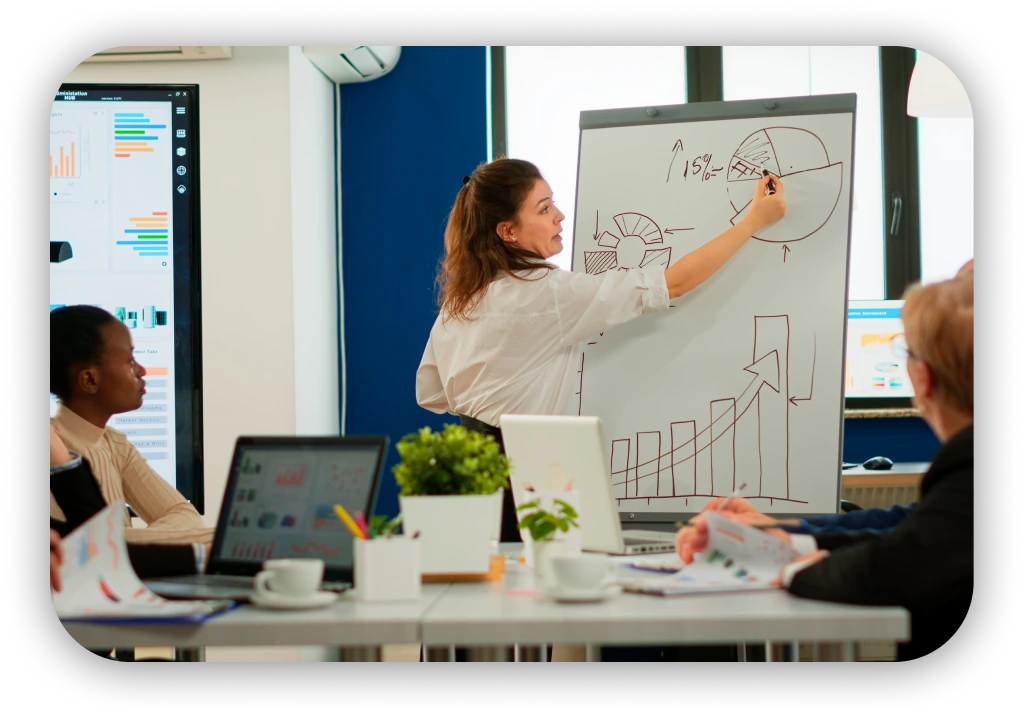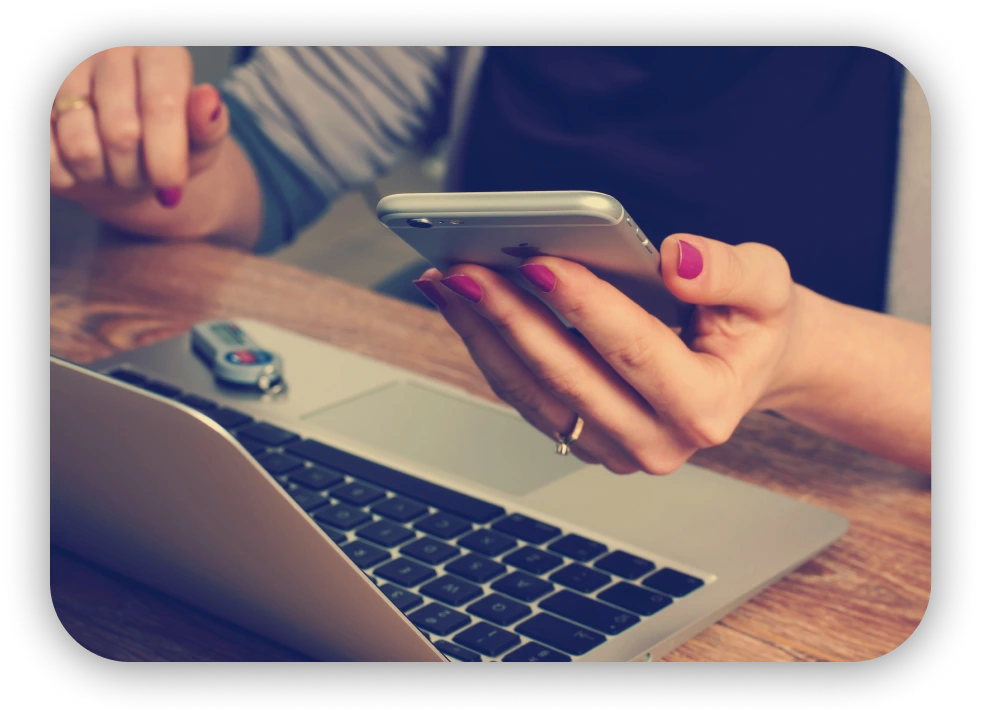 Mobile apps that are remarkable
We create the most alluring and custom-made mobile apps that engage the users. Our team of analysts and designers suggest all visual aesthetics through extensive research. Our apps are extra-ordinary and outstanding with brilliant design and a flair for innovation.
We build mobile apps from a user perspective
We are passionate while creating mobile apps, for we think from a client perspective. This approach has always helped us build world-class mobile apps with the best functionalities, high performance, and a robust combination of UI/UX.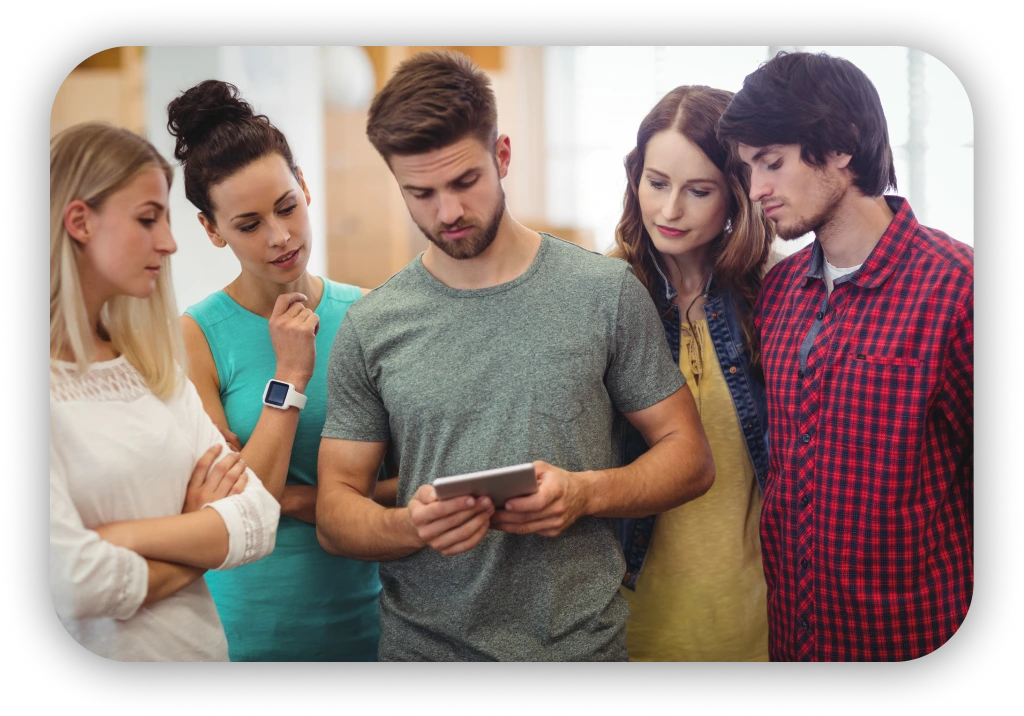 1
Insight
Our avid team of experts understand your vision and needs pertaining to all sectors. We contemplate, research and present detailed plans and suggestions on the holistic aspects of the product. We bring life to your products with our expertise and enthusiasm
2
Design
Choosing the right blend of UI/UX is the key to our excellence. We design wireframes that are compatible with different platforms. We ensure to design products that are user-friendly, interactive and engaging. We check the overall structure of mobile apps with wireframes and bring improvements to augment performance and efficiency.
3
Development
We build the best cross-platform mobile apps that satisfy client expectations. We help you tap your business potential through great speed, agility, and feasibility products. We code, layout sections, decide on storage solutions, databases and APIs to develop modern and safe apps.
4
Testing
Our qualified testing team examines products in various scenarios for reliable performance. We test products for consistency across multiple devices, functionality, usability, visual appeal, security and interruptions
5
Deployment
We use a pragmatic approach to deploy mobile applications. We check all factors mandatory for a successful deployment such as type, location, platform, storage capacity and security.
6
Enhancement
We help you cope with change. Your product is certain to stay fresh, vibrant and young with the evolving technological advancements. We help you stay updated and provide flawless performance.
Why Choose Us
We embrace recent technologies and programming languages to deliver quality products and tailored solutions.
Our Clients
Find out how companies succeed with us.